If you stumbled across this post its probably because you have a boring grey, lifeless, cubicle, like I did! Having a comfortable place to work is very important. It will keep your stress levels at their minimum and make you work more efficiently.
Here are some tips to spruce up your workplace and your workflow:
Keep it clean. The less clutter the better.
 Retrieved from Pinterest
Remember, when decorating your office, keep Feng Shui in mind. Too much clutter on your desk or large pieces of furniture will make you feel overwhelmed. So remember less is more. Also, your decorations reflect your personality, so having offensive or badly humored decor can send the wrong signal. You wouldn't tell your boss you're lazy, so avoid decorations with negative sayings like, "Is it 5 o'clock yet?" or "Worlds Worst Employee".
Keep it organized, but add some flare. My cubicle is accented with marble and gold finishings. Even my paper clips are gold! You can find incredibly cute office accents here.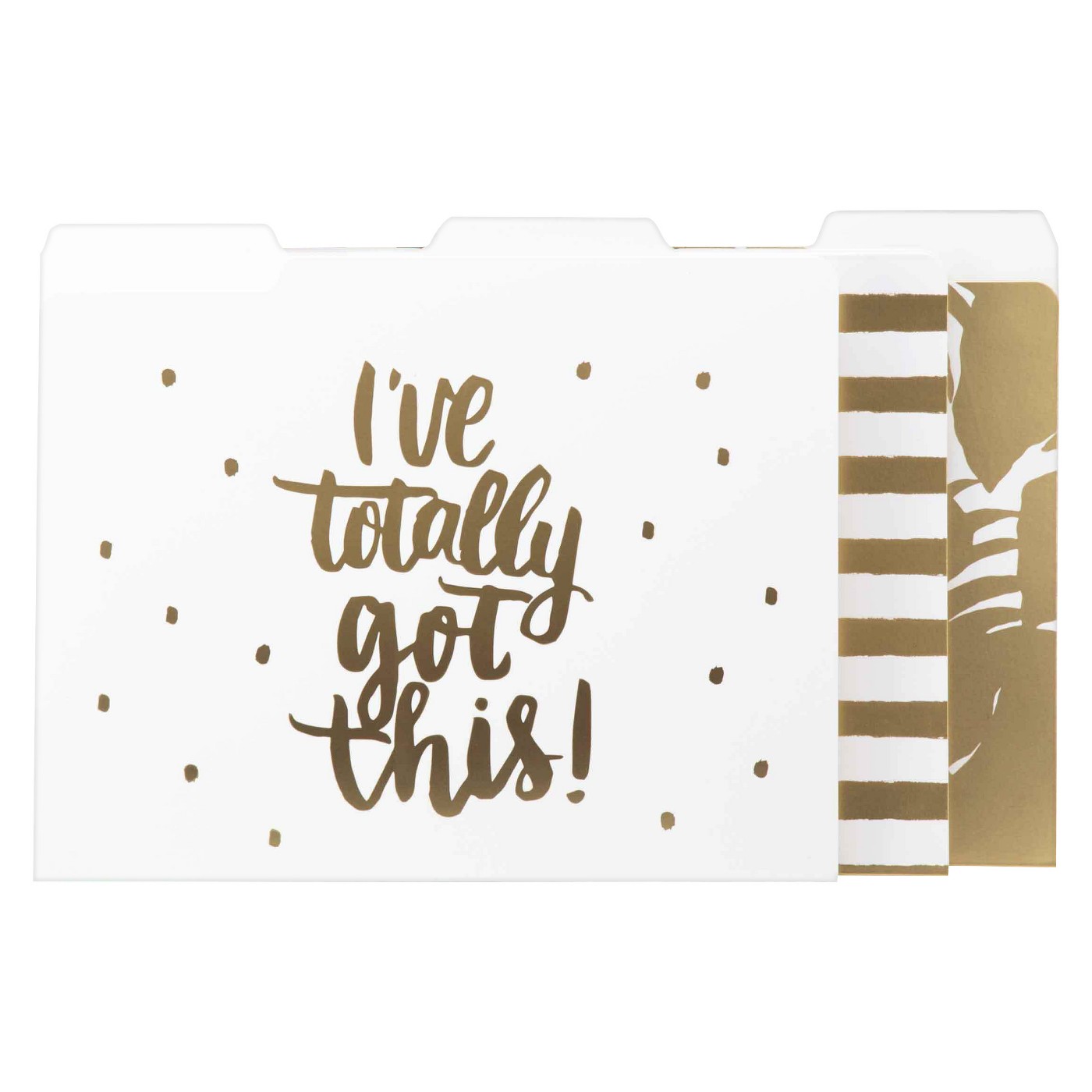 If your job allows, change your desktop background to something that comforts you. It could be a picture of your family or your favorite motivational quote.
Retrieved from Pinterest
Add some mood lighting. Florescent lights are hard on your eyes. A lamp or twinkle lights add a more natural light that make your work environment seem more pleasant.
Retrieved from Pinterest
Last but not least, your office chair! A proper chair is crucial to the job. If you're in an uncomfortable chair you could be harming your back by slouching to get more comfortable. You can find office chairs here.
Have fun creating a more positive workspace!  Till next time blondies, xoxo.
The links in this post contain affiliate links and I will receive a small commission if you make a purchase after clicking on my link. Thank you for supporting The Nifty Blonde.